"Feeling Good Again," Robert Earl Keene
Sometimes the simplest pleasures can remind you how satisfying life can be.
"Fighter," Christina Aguilera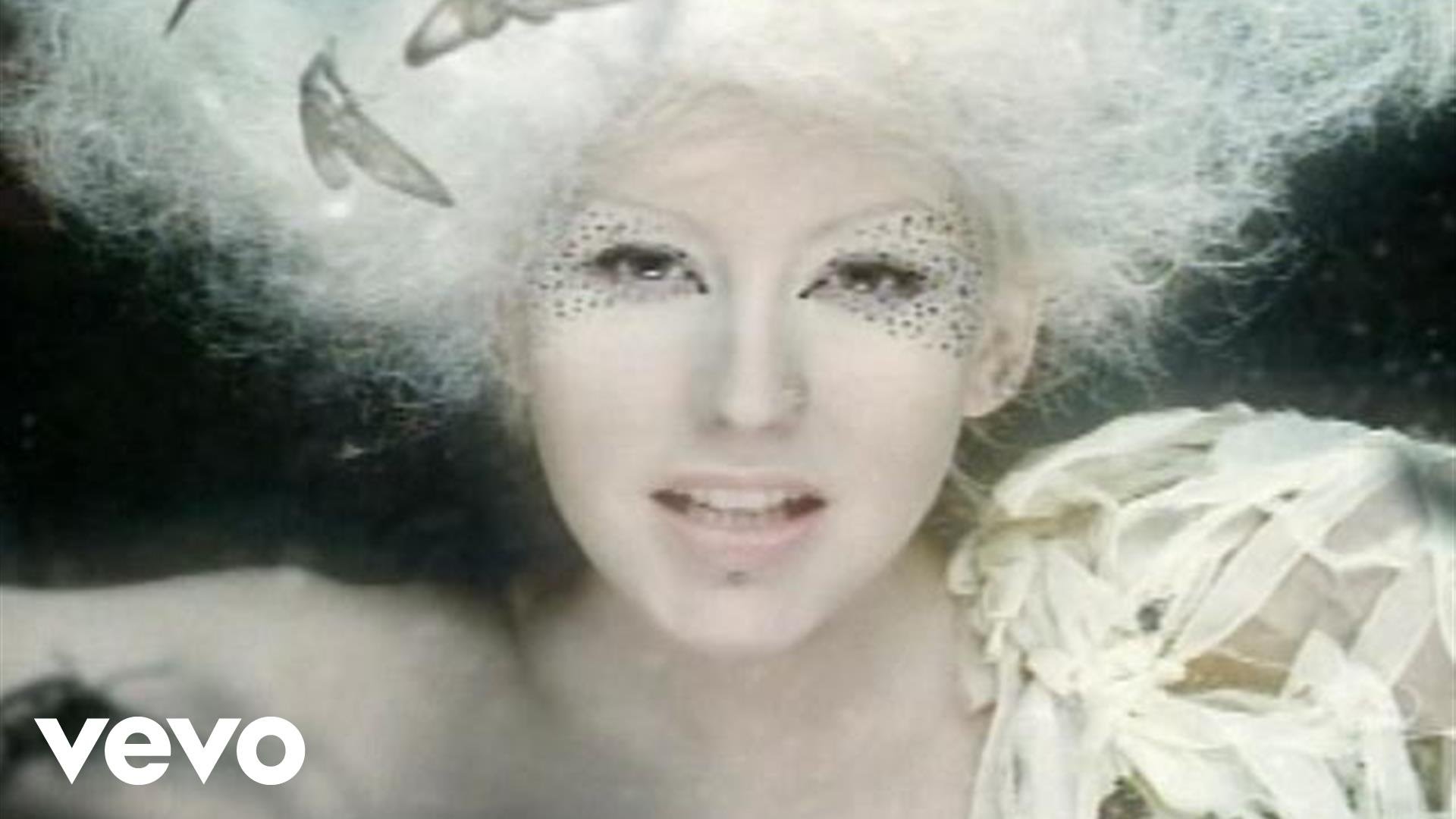 You are capable and tough. You are a survivor.
"He Went to Paris," Jimmy Buffett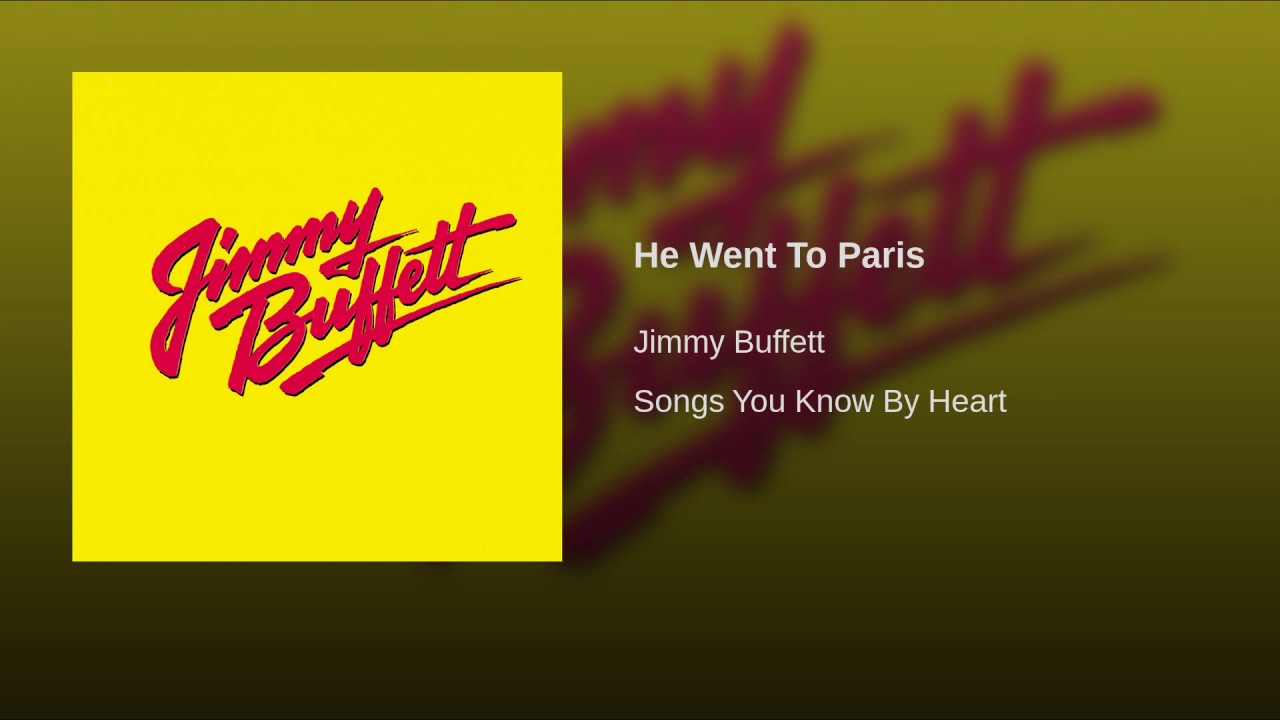 Life is messy.
"Do Something," a tribute to The Eagles performed by Age of Rock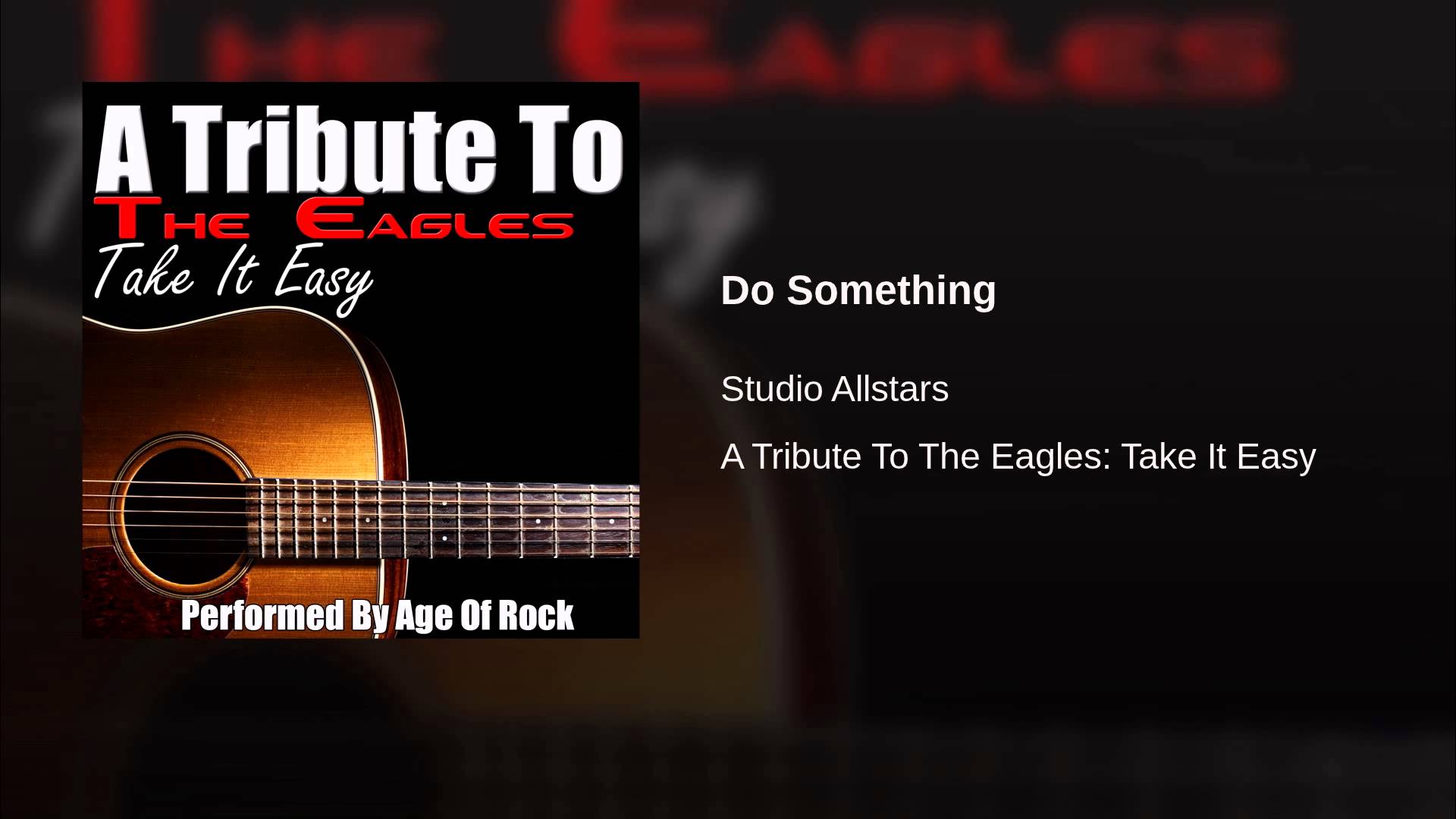 No matter what, no matter how challenging at times the changes you are making may feel, do not give up.