Survivor. Author. Teacher. Advocate. Speaker.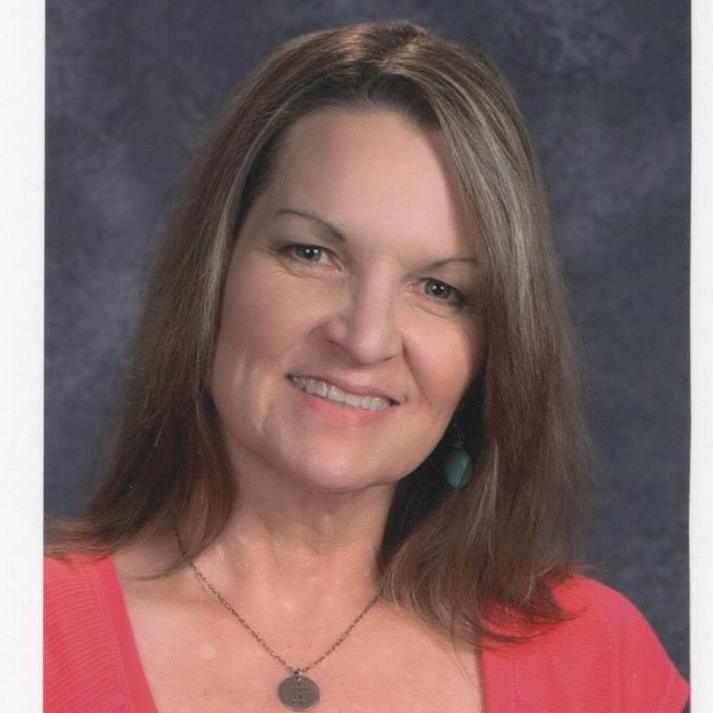 Beth Fehlbaum, M.Ed., is a survivor of Childhood Sexual Abuse, award-winning author, teacher, and a person lucky enough to have crossed paths with Dr. Jaremko as a patient, and continues to know him post-therapy. All of these came together to make crafting the very realistic characters in Trauma Recovery: Sessions With Dr. Matt an amazing experience.
Beth is the author of 4 novels: The Patience Trilogy (Courage, Hope, and Truth) and Big Fat Disaster. Hope in Patience is a 2011 YALSA Quick Pick for Reluctant Readers, and Big Fat Disaster is on the 2015-2016 Spirit of Texas-High School Reading List. Trauma Recovery: Sessions With Dr. Matt is her first venture into creative non-fiction. She holds a Master's degree in Education and has taught English for nearly 20 years. Beth is currently an English teacher in a rural district. When she looks out her classroom window, there are usually cows looking back at her.
          
When she's not teaching, Beth can usually be found in her "sanctuary": her family's homestead in the woods of East Texas, where she loves her gardens and the towering pine trees planted as saplings when she was in therapy with Dr. Jaremko. High school sweethearts, Beth and her husband have been together for 38 years. They have 3 grown daughters.
Find Beth elsewhere online:
YA Fiction Author Website
Eating Disorder Recovery Website
Beth's Story on Website for Survivors of Sexual Trauma