Clinical Psychologist. Professor. Consultant. Author. Presenter.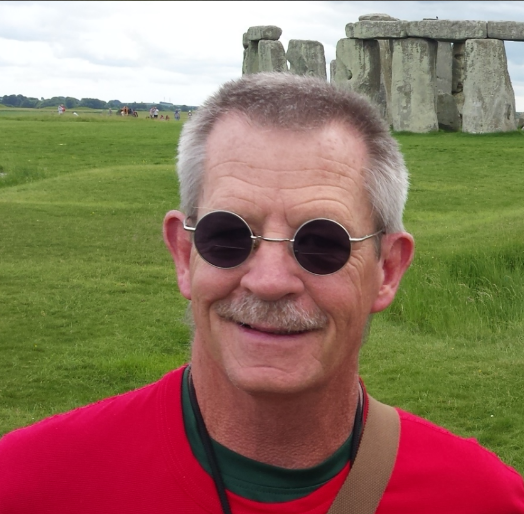 Matt E. Jaremko, Ph.D. is imminently qualified to write this guidebook for trauma survivors and the mental health professionals who lead them to become whole. Extensive experience as a teacher and a researcher, coupled with decades of working with survivors from a myriad of backgrounds, equips him to present complicated information in an easily-digestible format. Dr. Jaremko has been on the forefront of devising science-based interventions that are short-term and cost-efficient.
Early in his career, Dr. Jaremko was fascinated by the role of behavioral science in understanding humans' ability to cope with pain and stress. His research reflects a commitment to discovering ways to lessen anxiety, and his work with Vietnam Veterans led to an interest in helping them cope with Post-traumatic Stress Disorder. Dr. Jaremko's clinical experience is extensive: he has treated a diverse spectrum of clients including probated offenders who have psychological and substance abuse problems; patients in state mental hospitals, orthopedic patients in need of learning new ways to deal with pain, and for 25 years, he ran a successful private practice, treating adults and children with a myriad of issues.
Dr. Jaremko's books include Stress Reduction and Prevention, edited with Donald Meichenbaum, and Cognitive-Behavioral Reflections on Some Dimensions of Personality. He has written over 30 articles and conducted workshops on such topics as Cognitive-Behavioral Psychotherapy; Stress Coping, Stress Inoculation Training; Recognizing and Treating Post-traumatic Stress Disorders in Vietnam Veterans and Using Data Collection Methods in Clinical Practice.
Now retired from independent practice and teaching, Dr. Jaremko's passion has become working with his hands. He volunteers for Habitat for Humanity, helps friends and family rehabilitate their properties and with their construction projects, builds furniture and plays golf—lots and lots of golf—and in his spare time, Beth Fehlbaum convinces him to write on projects such as this one.